Paul Richard Burglin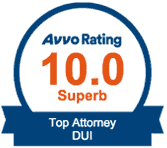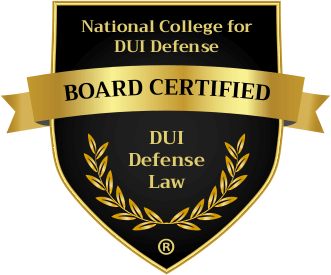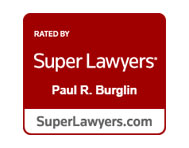 Principally serving the Bay Area, including Marin County and the wine regions of Sonoma and Napa Counties, Paul Burglin is regarded by his peers as one of the most seasoned and accomplished DUI defense attorneys in California.
Since 1985, Mr. Burglin has represented more than 5,000 individuals charged with DUI. He has been lead counsel in more than 120 DUI jury trials in his 32-year career, and he is widely known and respected by prosecutors and judges as a tenacious advocate for his clients.
Mr. Burglin regularly attends the annual National College of DUI Defense (NCDD) seminar presented at Harvard Law School on DUI defense, and he is a Regent on the NCDD and editor-in-chief of its national Journal. He has co-authored the two-volume treatise California Drunk Driving Law since 2004 and is a graduate of the University of Indiana's comprehensive course on chemical testing and scientific protocols in DUI cases.
Paul Burglin serves the needs of decent people who have made potentially serious mistakes.
Bar Admissions
Practice Areas
DUI Defense
DMV Administrative License Hearings
Professional License Defense
Criminal Defense
Honors & Awards
Super Lawyers
Board-Certified in DUI Defense, as approved by the American Bar Association
Certificate of Completion of the Robert F. Borkenstein Course on Alcohol and Highway Safety
Published Works
California Drunk Driving Law (2004-2017), by Paul Burglin, Barry Simons & Ed Kuwatch, James Publishing
Affiliations & Offices Held
National College for DUI Defense, Dean
Marin County Alternative Defenders, Inc., Director
Marin County Bar Association, Member
California DUI Lawyers Association, Past Director
Education
Gonzaga University School of Law, Spokane, WA, May 1984, J.D.
University of California, Berkeley, 1980, Political Science